OPPORTUITY TO
work with us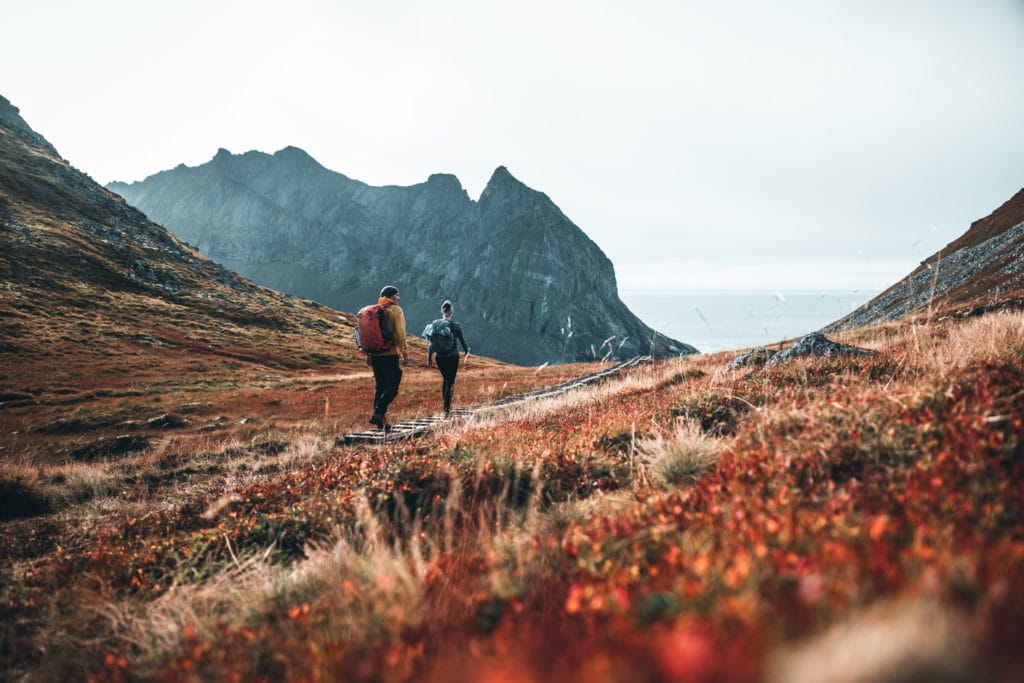 All our guests are greeted welcome with – COME JOIN US FOR AN ACTIVE STAY – we are OUTDOOR ROOTED
At Hattvika Lodge we are always looking for the best people in the travel industry to support our business and to complete the team working here. We have one absolute requirement for every position with us – YOU HAVE TO BE OUTDOOR ROOTED profile and love to explore our backyard as our guests.
The team of Hattvika Lodge spans in age, profession and education – but we all find common base in the arctic living, eager to explore and develop great atmosphere for our guest and within the team. At Hattvika Lodge we work in 3 disiplines:
Accomodation/ Housekeeping
Guided activities
Restaurant/ Bar/ Reception desk/ Guest experience
For all positions we require your motivation letter and CV sent by e-mail to post@hattvikalodge. The overall biggest selection criteria for working with us is your motivation to move permanent to the world most beautiful archipelago AND your dedication to be OUTDOOR ROOTED. In any open position we require at least one dedicated hobby that is played OUTDOOR. Your choice of activity, but we have to see your inner motivation for adjusting the work/ private balance to be part of the best team in the travel industry.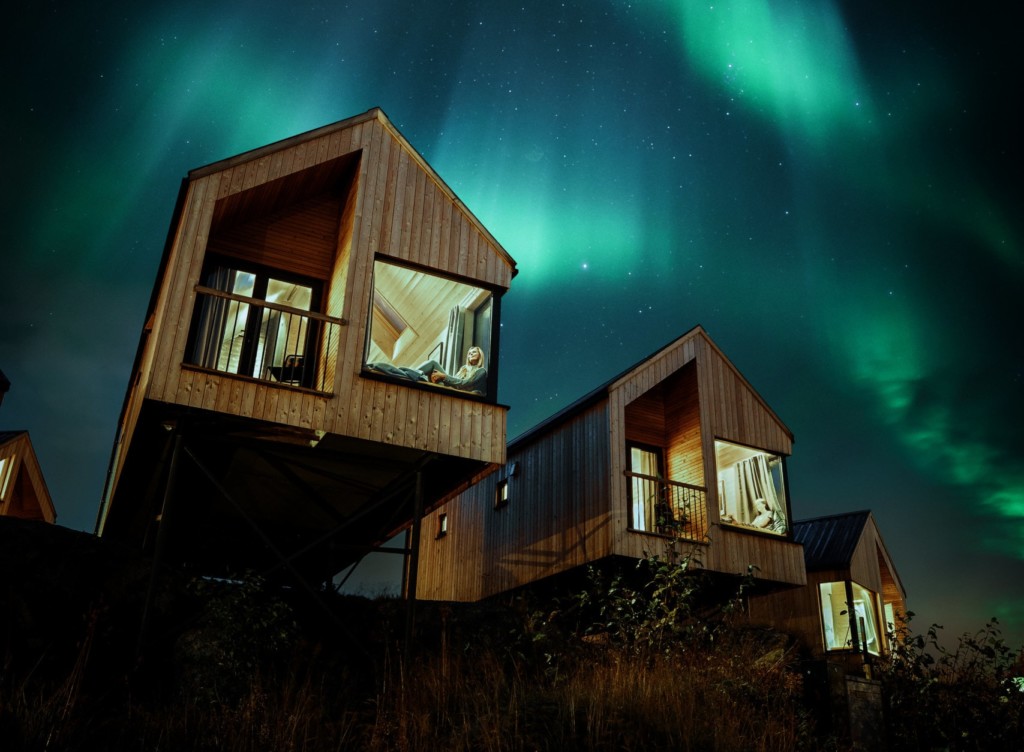 We now recruit the following positions:
HOUSEKEEPING REPRESENTATIVES
We are looking for two (2) professional Housekeepers able of attending to our facilities with integrity and attention to details. Our staff in housekeeping at Hattvika Lodge holds a central role in the organization for the best possible guest experience. Your daily work require good health conditions and we know you like to be OUTDOOR ROOTED. As part of the team you need to be outspoken and give up to date information to guests when roaming around at basecamp. To keep our 29 units i perfect conditions your stamina and quick thinking is a key personal asset.
We think you have some experience from simular roles and is willing to work hard to furfill the requirements from your management and out guests.
Roles & Responsibilities:
Housekeeping representatives and work in team
We are looking for a professional Housekeeper able of attending to our facilities with integrity and attention to detail.
The goal is to create a clean and orderly environment for our guests that will become a critical factor in maintaining and strengthening our reputation.
You will report to Front of House
Requirements
Proven experience as a Cleaner or Housekeeper
Ability to work with little supervision and maintain a high level of performance
Customer-oriented and friendly
Prioritization and time management skills
Working quickly without compromising quality
Knowledge of English language. Nordic language skills are highly appreaciated
High school degree or simular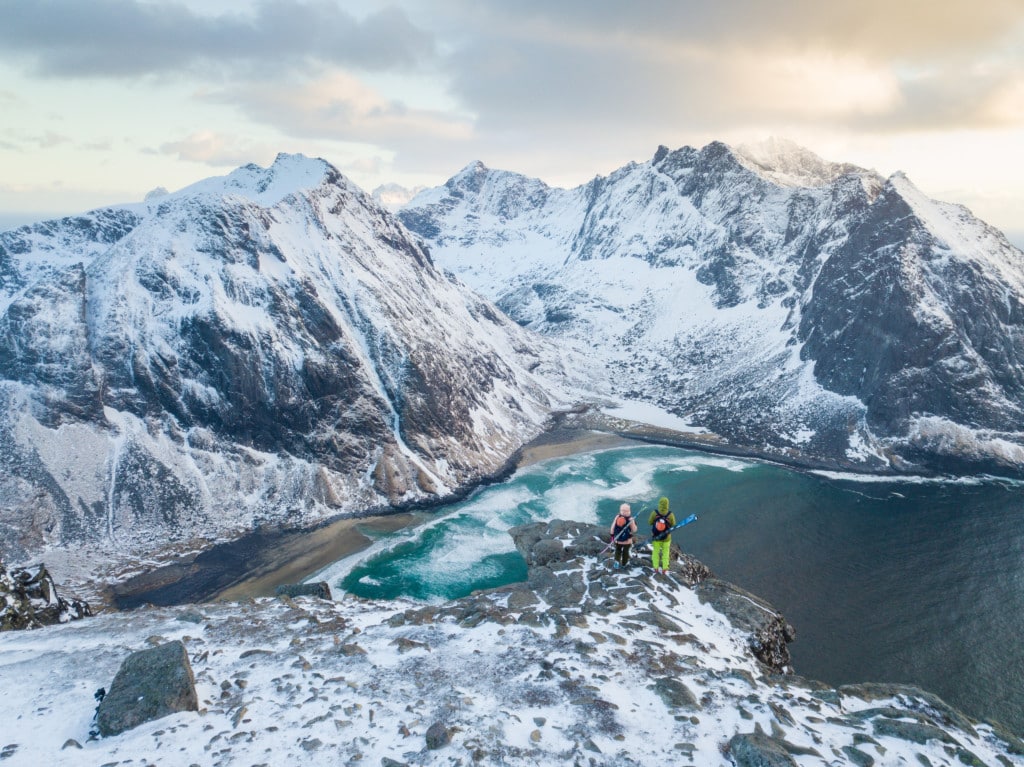 Reception service/ Breakfast service
We are looking for YOU to be part of our energized staff who makes the first impressions for our guests the best welcome when checking in to Hattvika Lodge. We are looking to hire a hard-working, self-motivated and high energized individual or couple to join our staff as general staff at Hattvika Lodge.
This position require creativity daily, communication skills, stamina and the ability to maintain the highest level of standards. Staff at Hattvika Lodge must work well under pressure, is organized, flexible, self-motivated, reliable, and willing to work long hours. We believe your passion for service is your overall best skill and you are experienced from simular positions during your carrier
Roles & Responsibilities:
Breakfast service under the guidance of Front of House/ Staff manager
Service orientation and upload the best guest experience in Lofoten
Work in team with General staff and our Guides
Requirements
Proven work experience as housekeeper/ reception assistant/ service personell in the travel industry
High degree of professinalism
Hands-on experience guest experiance positions
Proficiency in English; knowledge of other languages is a plus
Excellent problem-solving and multitasking skills
Ability to work flexible hours
Strong sense of responsibility and a professional presentation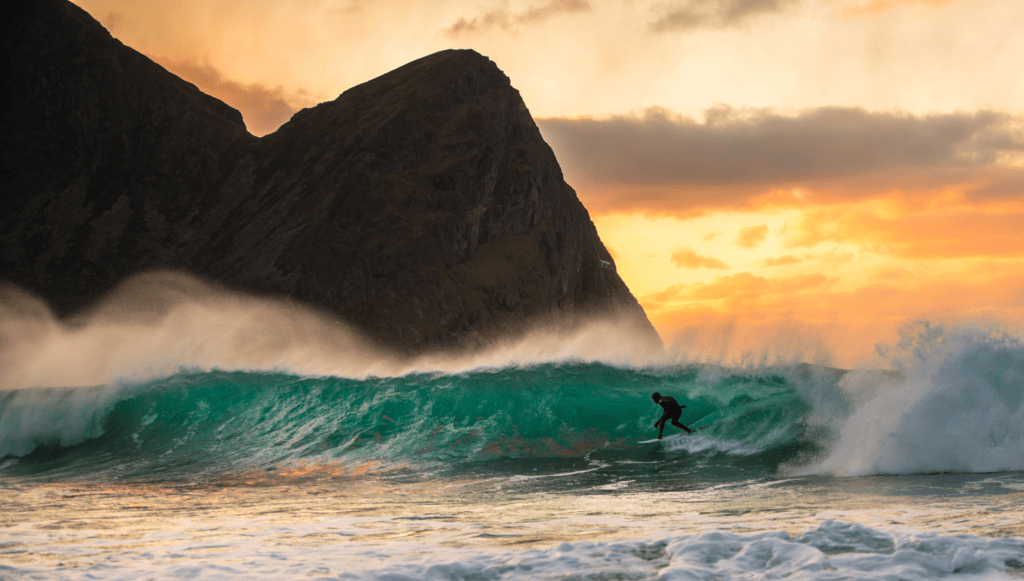 Diswasher/ Runner/ Kitchen helper
We are looking for a Dishwasher to join our kitchen staff and maintain cleanliness around our restaurant. This is a key role in our new restaurant and the right candidate will have the opportunity to make a career step with us. We think that our new employee is young, have fast legs and a quick brain and is willing to learn from the best chefs in the intustry to cook. Your hands will also do service preparation under supervision of our chefs.
Dishwasher responsibilities include collecting used dishes, plates and utensils, loading washing machines and stacking washed items appropriately. If you want to kickstart your career in the restaurant industry and be part of the behind-the-scenes operations, we'd like to meet you.
Note that this role requires working in shifts and, occasionally, during evenings or weekends.
Ultimately, you'll help provide an unforgettable dining experience for our customers.
Roles & Responsibilities
Collect used kitchenware from dining and kitchen areas
Load and unload dishwashing machines
Wash specific items by hand (e.g. wooden cutting boards, large pots and delicate china)
Store clean dishes, glasses and equipment appropriately
Set up workstations before meal prep begins
Ensure there are always enough clean dishes, glasses and utensils, especially during peak hours
Maintain cleaning supplies stock (e.g. detergents) and place orders when necessary
Check washing machines' operation and promptly report any technical/performance issues
Remove garbage regularly
Sanitize the kitchen area, including the floor
Requirements
Proven experience as a Dishwasher/ Kitchen helper
Ability to work with little supervision and maintain a high level of performance
Customer-oriented and friendly
Prioritization and time management skills
Working quickly without compromising quality
Knowledge of English language. Nordic language skills are highly appreaciated
High school degree or simular