Nansen Polar Expeditions is an industry-leading provider of logistics and planning for custom polar adventures, from supporting film production crews to coordinating small-group expeditions or private luxury cruises.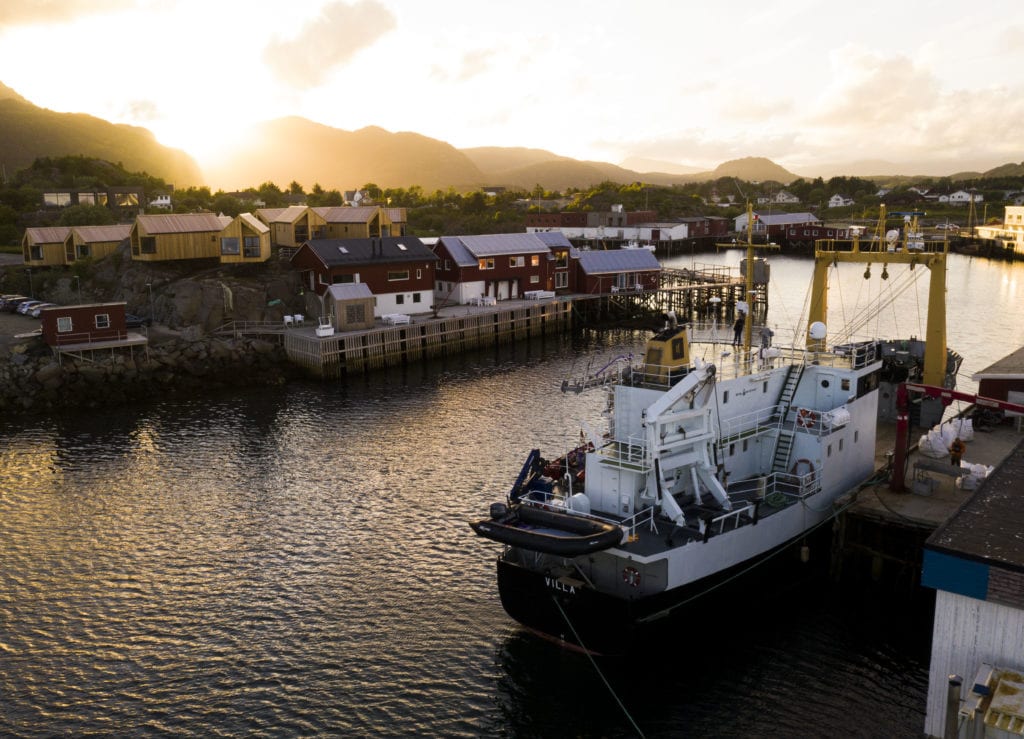 With the combination of our expert knowledge of remote areas, over 30 years of operational experience amongst our team, and using MS Villa as our well-suited expedition platform, we execute world-class, tailor-made experiences for a wide range of clients.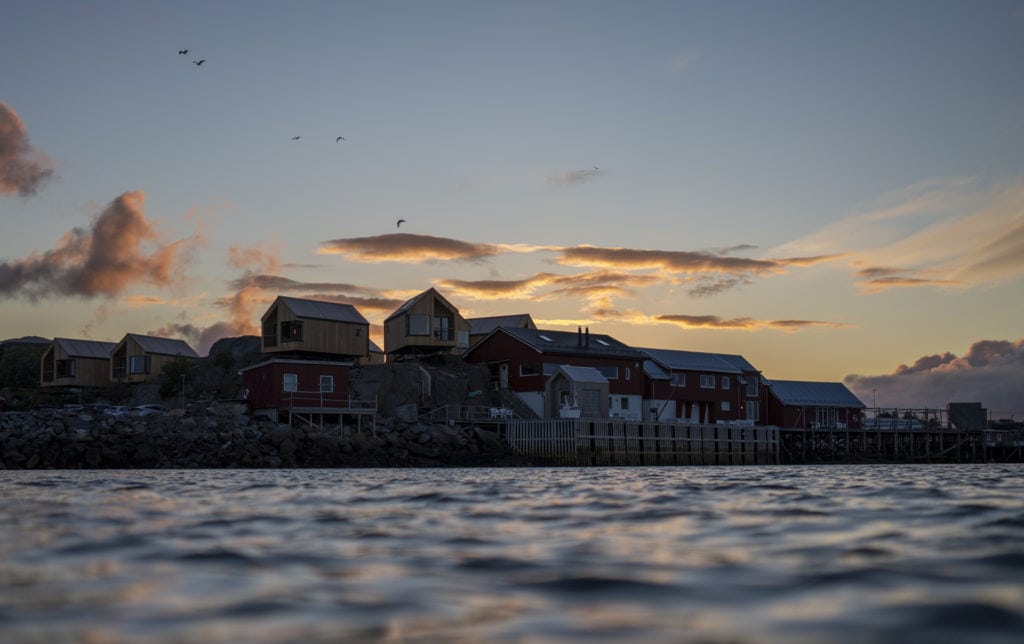 Explore the Lofoten Archipelago and the authentic fisherman village of Ballstad by land, the sea and onboard the MS Villa.
MS Villa & Hattvika Lodge will make your up-north adventure truly amazing and will take on all elements: the best food, local guides and stunning sceneries! The programme is designed for low to moderate fitness level and will encounter several activities designed for an active stay.
At Hattvika Lodge we'll make a set-menu to explore the very best Lofoten has to offer. The menu of activities will span from sea to summit, and local guides will make the adventures start at your doorstep. Onboard MS Villa you will explore further by Zodiac and shore landings to view wildlife and visit historical sites.
Your adventure starts at Hattvika Lodge where you check in to your fisherman cottage. Hattvika Lodge is located in a real fisherman's area, where ambient oozes of history and offers a great view of Hattvika harbour. All meals are being served at basecamp. This is also where you can find our friendly staff and the epic sauna and hot tub overlooking the majestic scenery!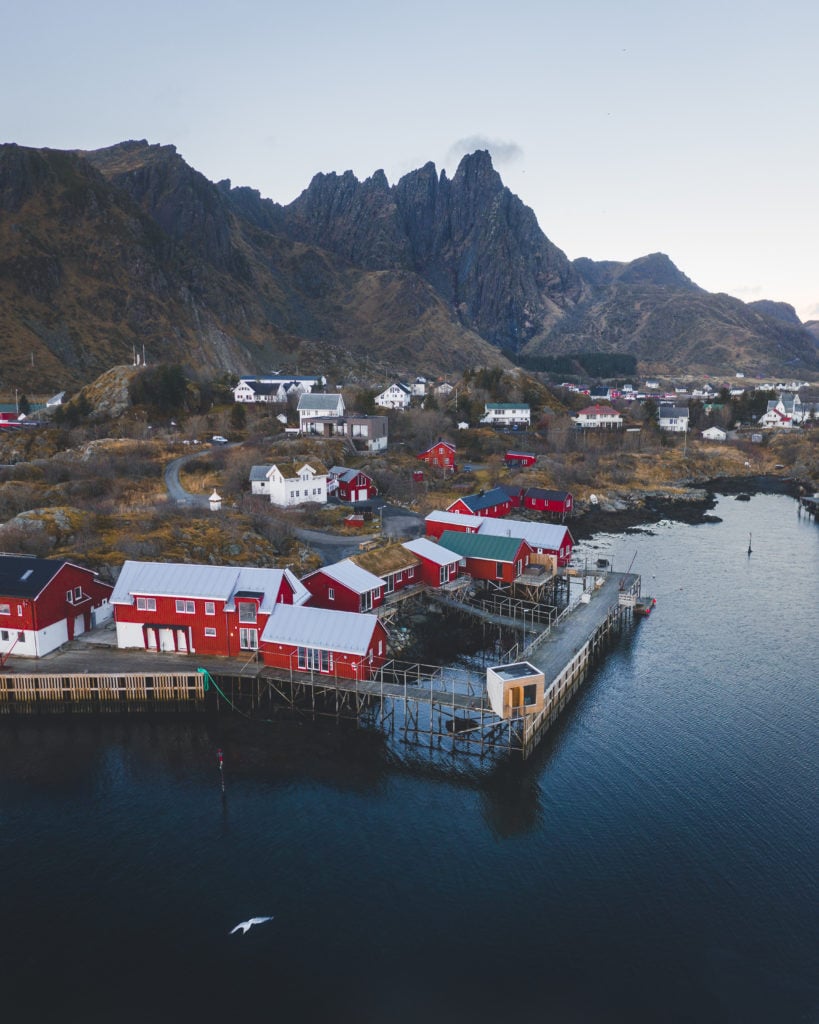 COME JOIN US FOR AN ACTIVE STAY!

Hattvika Lodge – Outdoor Rooted – SAILING WITH NANSEN POLAR EXPEDITIONS ARE AVAILABLE ON REQUEST

Nansen Polar Expeditions – We Follow Heroes