The team
of Hattvika Lodge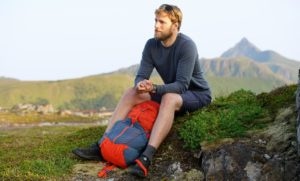 Jonas Løvseth Markussen

Jonas is a true adventurer and loves to engage with guests, both at basecamp and better off out in the nature. Jonas is educated by university North as nature guide.
Jonas is lead guide for sea kayaking activities and guides in the mountains winter and summer.
BIG SMILE – OPEN HEART – DEDICATED GUIDE
---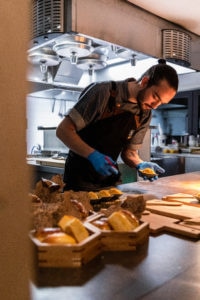 Kevin Karlsson

Kevin is from Sweeden and have lived his CHEF life in Scandinavia and at Svalbard. Kevin is always putting his pride to serve guests with professional attitude and with the best quality of service.
DEDICATED – SOUCHEF- VEGETARIAN DISHES
---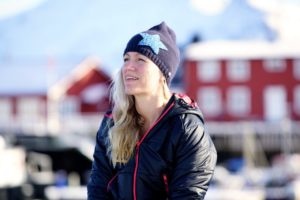 Guri Jentoft

Guri is co-owner of Hattvika Lodge together with her husband, Kristian. Guri i 6'th generation landlord out of Ballstad and is born and rised here.
After spending 20 years in Oslo in the Management Consulting business she has build Hattvika Lodge from scratch and has persevered the history and authentic style in the facilities we offer to guests. Guri is responsible for booking and private restaurant.
CARETAKING – DEDICATED – FRIENDLY
---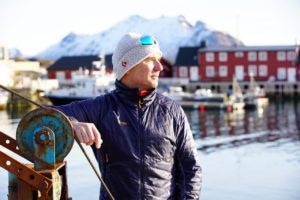 Roland Hummer

Roland is entering the Lofoten islands from Austria where he has extended experience from operating mountain Lodges. At Hattvika Lodge, Roland is the deputy managing director and is responsible for all of our activities in addition to be lead guide for hiking, trail running and ski mountaineering.
Roland is chef and architect by origin and is highly motivated to make your stay as active as possible.
PROFESSIONAL – HUGE SKILLSET – MANAGER
---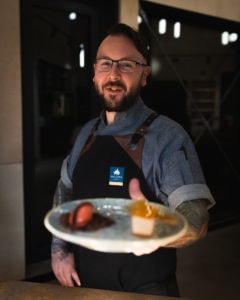 Sean Derwin

Sean did enter Hattvika Lodge and dit set up the new restaurant FANGST in 2021. Sean have a ton of experience with the Nordic flavours and kitchen after years as Head Chef at Huset/ Svalbard among ranked restaurants in the Nordics
HEAD CHEF – HARDWORKING – FINE DINING
---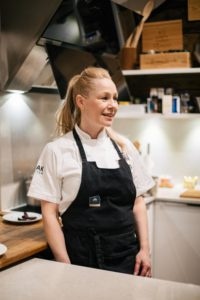 Hilde Grande

Hilde Grande has been a chef prior to her birth as born and rised at a small farm outside Helgeland in the northern Norway.
Hilde entered the Lofoten islands in 2017 and been owner at Lofoten Bakeri before entering Hattvika Lodge as FRONT OF HOUSE/ RESTAURANT MANAGER


HARDWORKING – BIG SMILE – AUTHENTIC LOCAL FOOD
---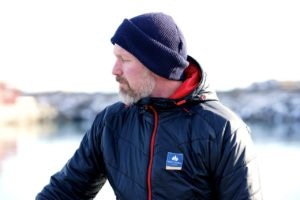 Kristian Bøe

Kristian is married to Guri and entered Ballstad after 25 years in the computer industry to establish Hattvika Lodge as the best fisherman's cottage rental in the Lofoten islands.
Kristian is CEO and supporting all of the activities at Hattvika Lodge by guiding and assistant waiter/ butler for guests entering our facilities.

DEDICATED – HARDWORKING – NATURE