Up Norway
Your travel planner – when waiting for the adventure in Norway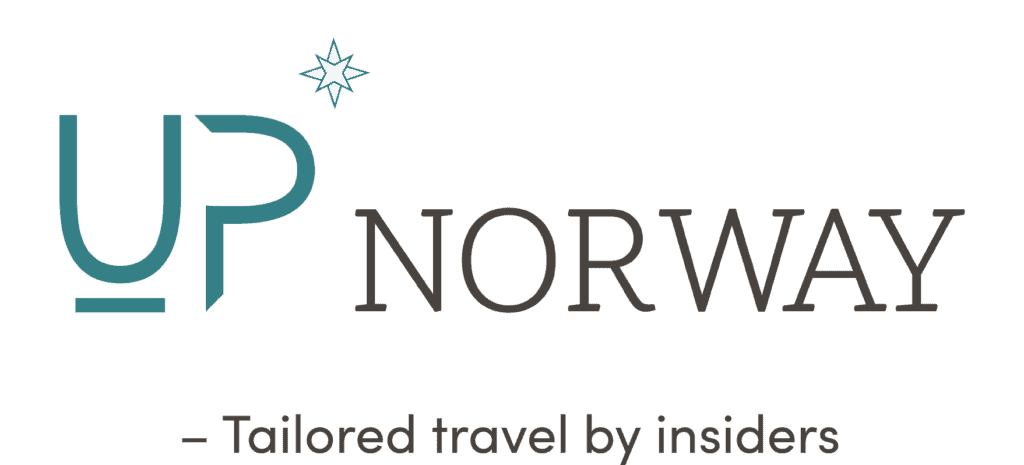 Up Norway is Norway's number one travel curator that provides authentic experiences to discerning global travelers.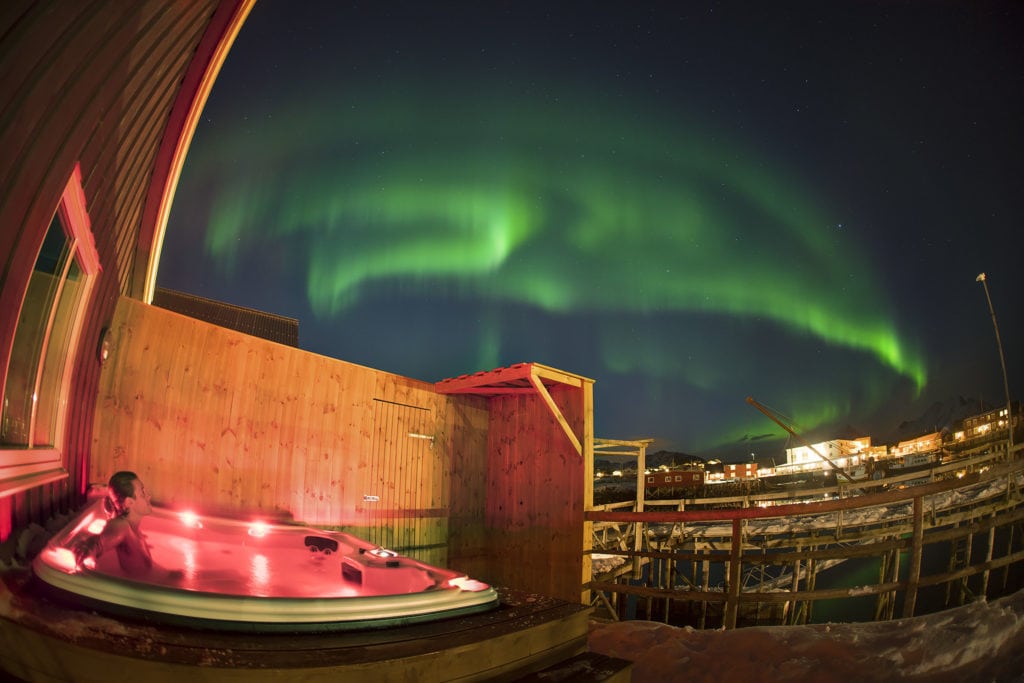 Their local expertise, sustainable approach, digital itineraries and passion for Norway provides a journey like no other, tailor-made for you.
Up Norway take you off the tourist trail and give you access to sites and stories hard to find on your own.
Their love and enthusiasm for Norway shine through the experiences they create.
If you search for an adventure before or after visiting Hattvika, Up Norway's team is there to help.
Hattvika Lodge is partner with UP NORWAY. Screen tailor made product here https://upnorway.com/journey/lofoten-autumn-weekend