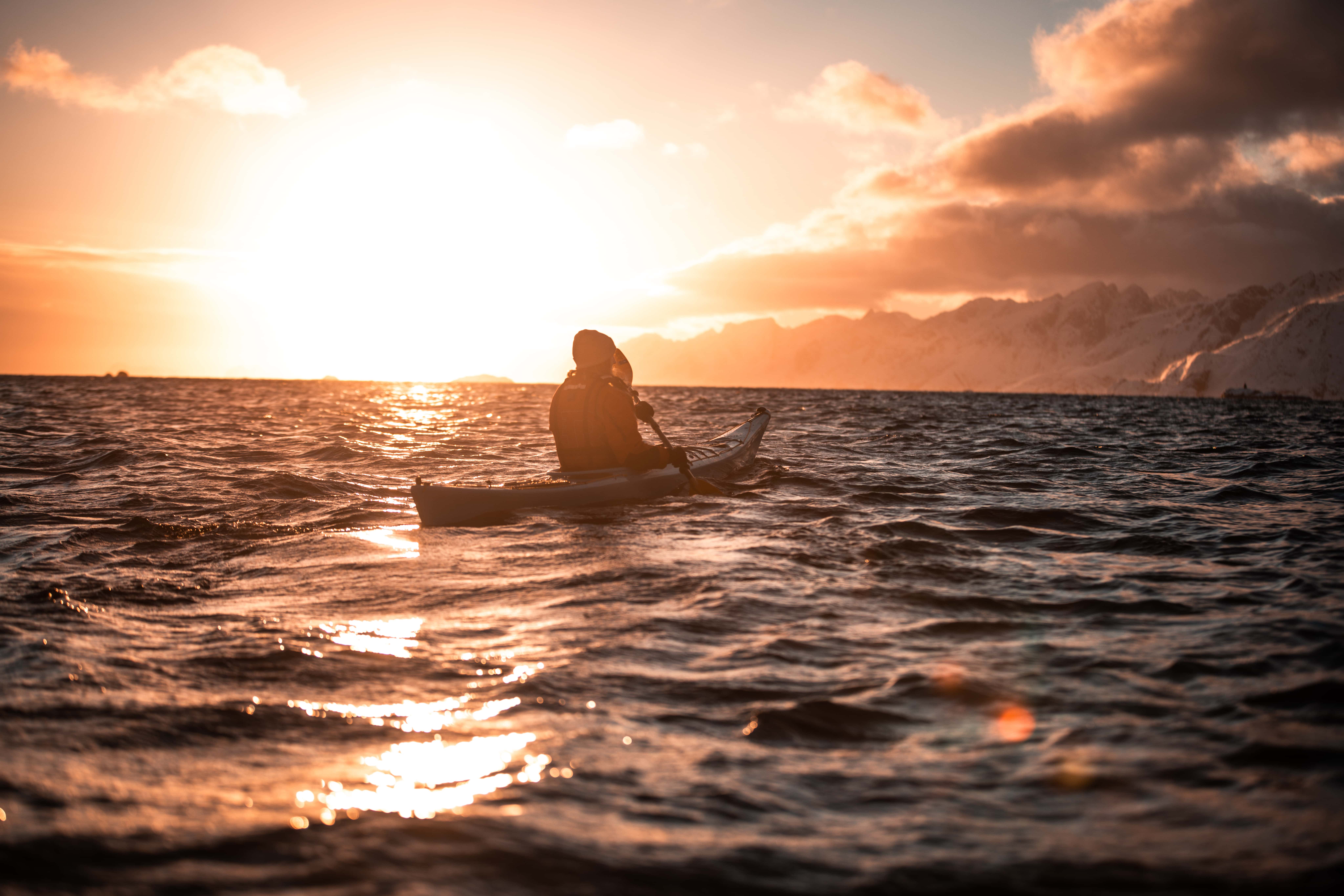 MEDIA / HATTVIKA LODGE / MEDIA
MEDIA / HATTVIKA LODGE / MEDIA / HATTVIKA LODGE
At this Drop Box folder we have loaded some of our pictures for presentation of our facilities and backyard opportunities.
Pictures are named with
Type of facility
Restaurant
Food/ Beverage
Outdoor rooted activities
Credited Photographer
Please make sure to credit the actual photographer when using pictures wherever you choose to use it. All photos is reserved to use in context of Hattvika Lodge and offerings from our business.
For general information of our offerings, click the full discription under
If any questions related to content or discriptions, please do not hesitate to contact us at post@hattvikalodge.no