Restaurant fangst & HATTVIKA LODGE is looking for
head chef, Line chefs & Waitors
Adittional waitors are always welcome to apply for permanent and/ or seasonal work
HATTVIKA LODGE is the pioneering and leading basecamp for active guests in the LOFOTEN region. After opening our new restaurant FANGST November 2021, we are looking for:

HEAD CHEF for the restaurant and team of chefs Line chef(s) to continue to build the best food experience at Hattvika Lodge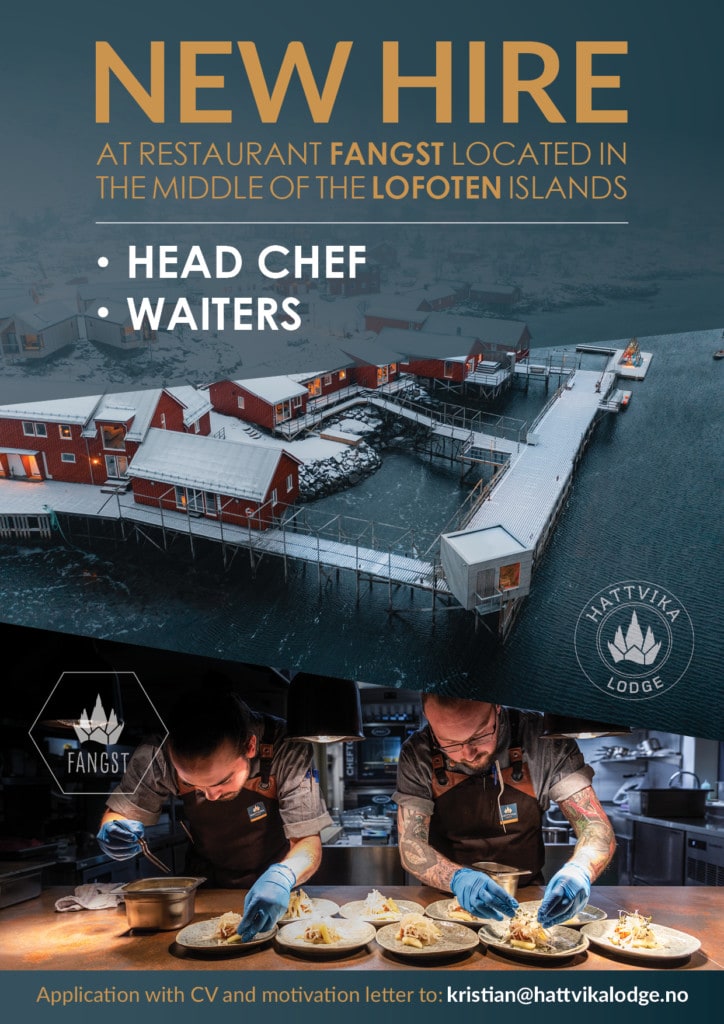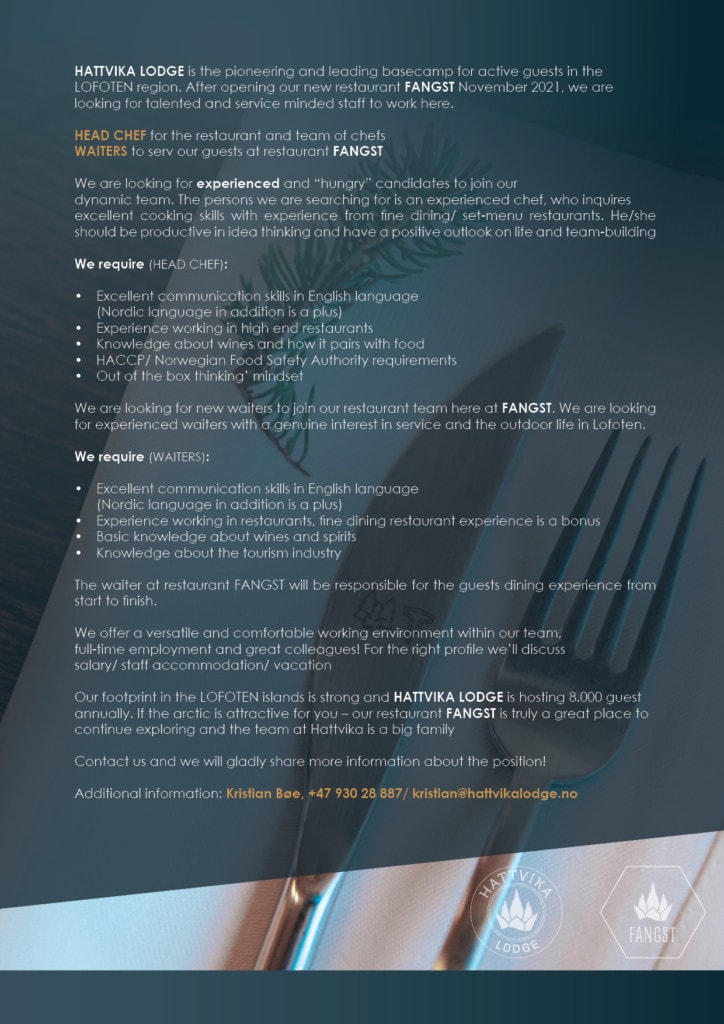 HATTVIKA LODGE is the pioneering and leading basecamp for active guests in the LOFOTEN region. After opening our new restaurant, FANGST November 2021, we are looking for two central positions.
HEAD CHEF for the restaurant and team of chefs
Line Chef to continue to serve the best plates in the arctic

We are looking for experienced and "hungry" candidates to join our dynamic team. We are searching for a professional chef who inquires about excellent cooking skills with experience in fine dining/set menu restaurants, and a manager for our kitchen staff. Our new HEAD CHEF should be productive in idea thinking and have a positive outlook on life and team-building. Your counterpart is our Restaurant Manager, and you will report to the owner of Hattvika Lodge.
We require:
Excellent communication skills in the English language (Nordic language, in addition, is a pre)
Previous experience in fine dining restaurants
budget and kitchen staff management
HACCP/ Norwegian Food Safety Authority requirements
Out-of-the-box thinking mindset
For waitors we require experience and profesionalism to perform service in a fine dining restaurant. Knowledge from bar/ wine is a pre as english speaking language. We are looking for storytellers and OUTDOOR ROOTED team members to join our team at restaurant FANGST in Hattvika for both seasonal and permanent employment.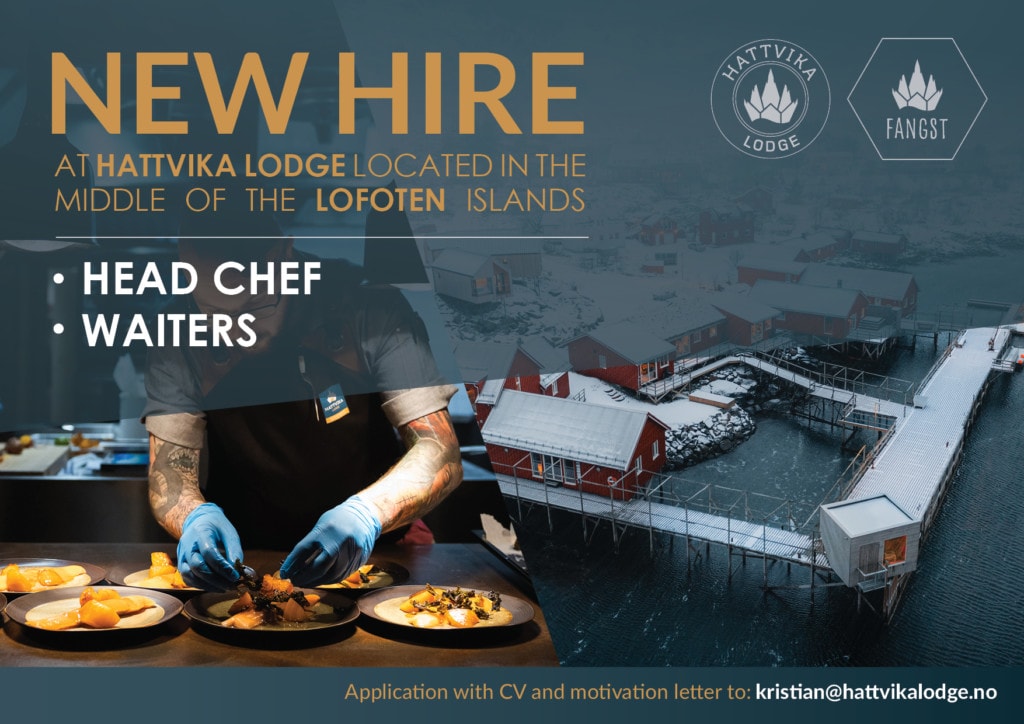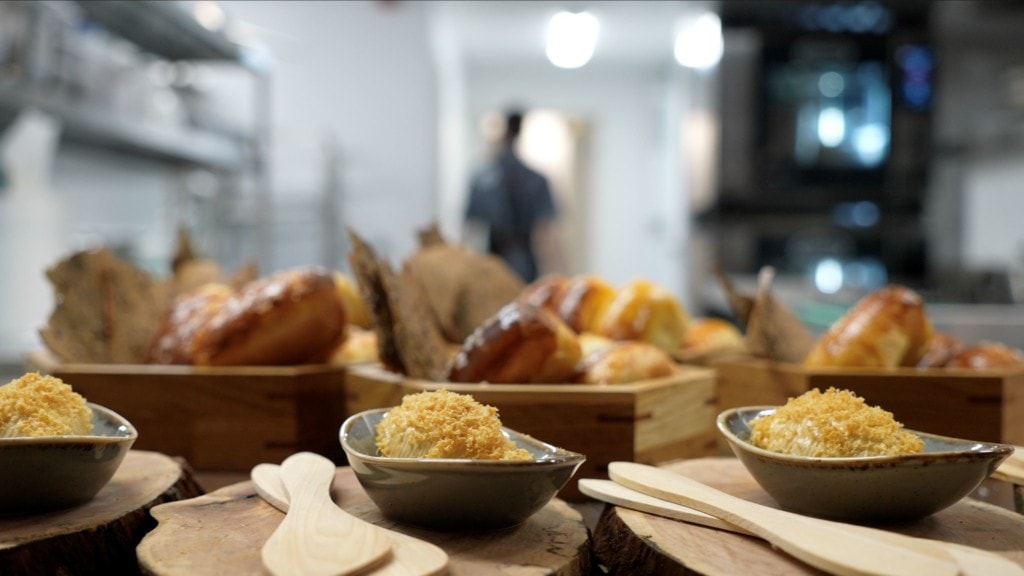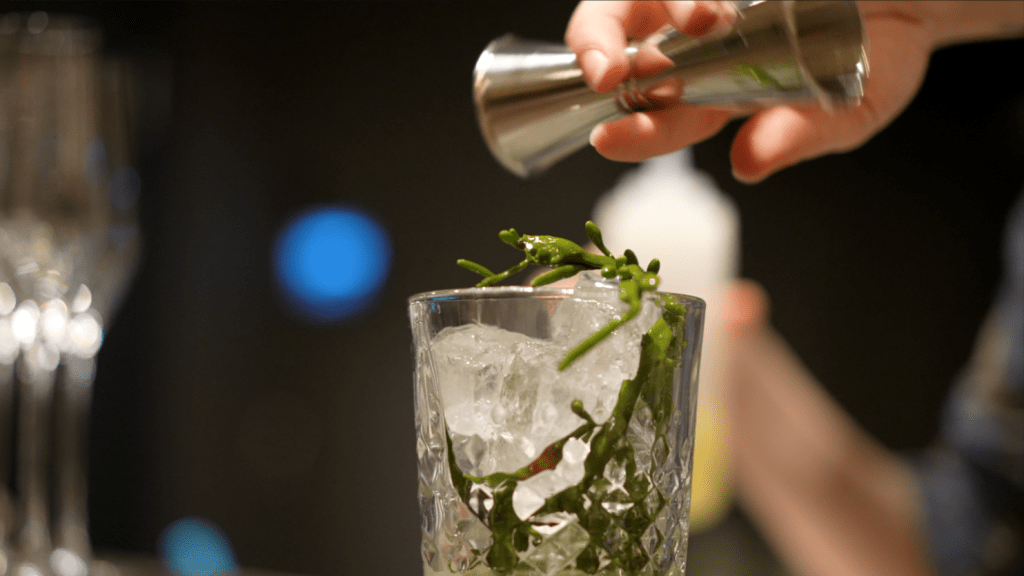 For both positions, we think you should know what it takes to enter the management position in a new restaurant, FANGST, and to provide excellent customer service to all guests. We would love to see you here up north as soon as possible in 2023 and before the summer season.
We offer a versatile and comfortable working environment within our team, full-time employment and great colleagues! For the right profile, we'll discuss salary/ staff accommodation/ vacation.
Our footprint in the LOFOTEN islands is strong, and HATTVIKA LODGE is hosting 8.000 guests annually. If the arctic is attractive to you – our restaurant FANGST is a great place to continue exploring, and the team at Hattvika is a big family.
Contact us and we will gladly share more information about the position!

Additional information: Kristian Bøe, +47 930 28 887/ kristian@hattvikalodge.no