SeaKayaking at the sweetspot of the Lofoten islands
HATTVIKA LODGE, EXTEND EXPERIENCES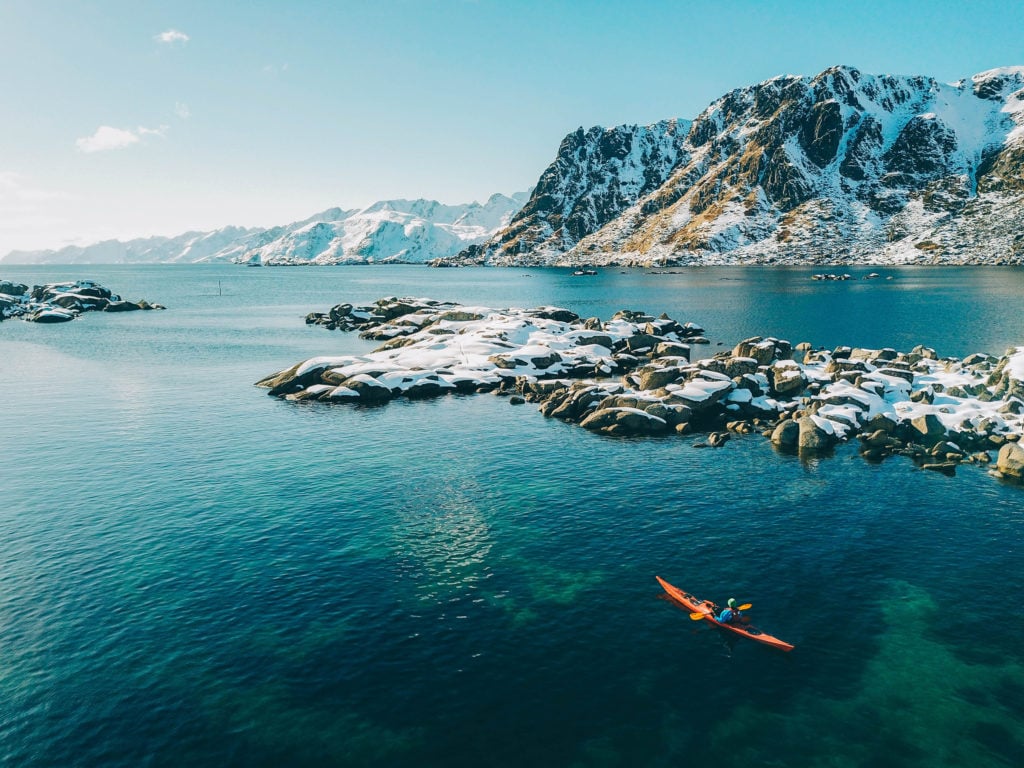 The Lofoten Islands in the Northern Norway are surrounded by pristine waters, a perfect setting for exploring by seakayak.
At Hattvika Lodge we always seek for great new adventures out of our campus. Our modern apartments are designed for an active stay and to recover from a great adventure. We provide the best accommodation to private groups, corporate business or individual travelers who want to explore the Lofoten islands. For all our activities we offer professional guides according to your standards, experiences and levels.
This adventure is designed for beginners to intermediate level kayakers. Will give each participant a wonderful insight into the Lofoten Islands and its extraordinary land and seascapes.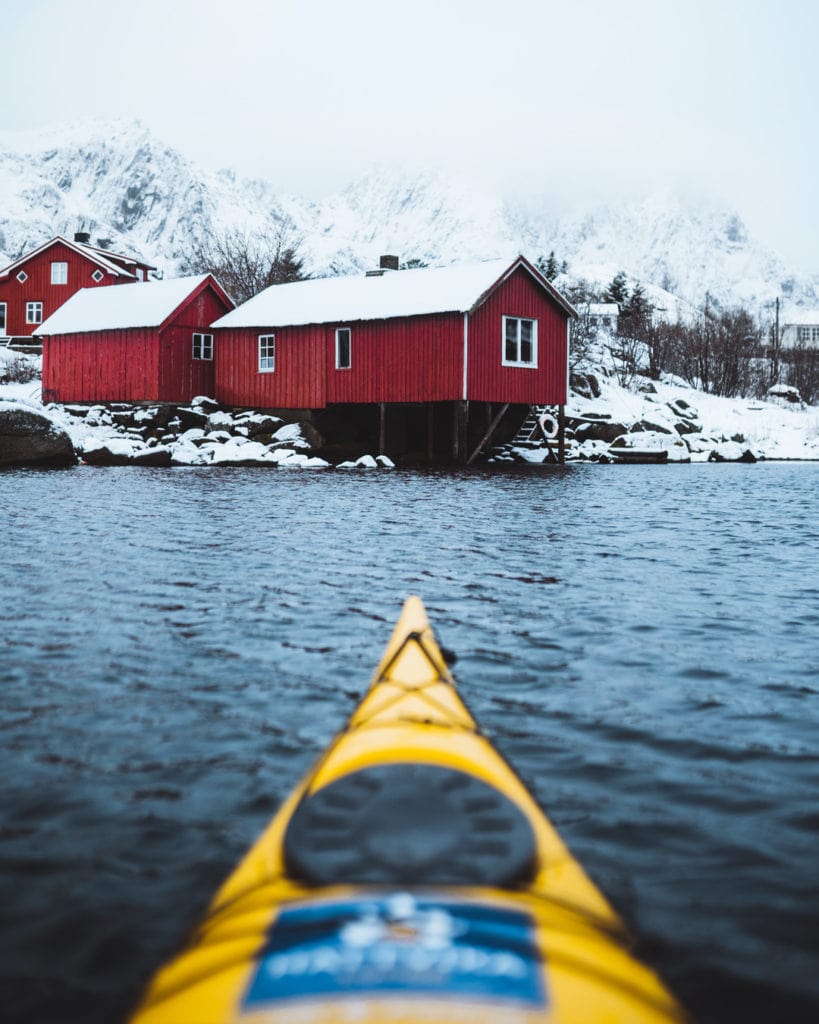 From the basecamp of Hattvika our guides/ instructors provide a introduction and gives you a guided tour in and around Ballstad on request. At Hattvika Lodge, Jonas Løvset Markussen is the lead guide and supported by the owner, Kristian Bøe.
Both are at sea year round and will take care of you when exploring the world most beautiful archipelago.
We are adventurers out of Ballstad – the sweetspot of the Lofoten islands
Winter seakayaking out of Ballstad is truly magical
We offer a timeboxed introduction training based on the Norwegian paddling organisation, www.padling.no and the introduction training
If you want to explore more after the training, our instructors are happy to take you on a guided tour in the Ballstad area – one of the finest seakayak areas in the world.
Offer:
3 hour introduction training of seakayaking
Guided tour with guide/ instructor
Price: NOK 2.500,-/ person + NOK 800,-/ hour/ person for adittional touring after the training.
The seakayaking activity includes: Seakayak/ Paddle/ Drysuite/ Surfshoes/ Safetywest