Sea Kayak in the Lofoten Islands
Norwegian Sea kayaking is an experience you will never forget.
Lofotens pristine environment and deep fjords offer the perfect surroundings for paddling a kayak. Mountains that reach to the heavens reflecting on the water, create a feeling of peace and meditation.
Paddling in the midnight sun and camping overnight on remote beaches is an experience you will never forget. With sea eagles overhead and abundant marine life, kayaking in Lofoten is a spectacular experience.v
We offer day tours, guided or self-guided in the area around Ballstad and other destinations in the Lofoten islands.
We have kayaks for rental with all the required equipment, also mobile Oru Kayak www.orukayak.com
This is how you can explore the nearby areas of Hattvika Lodge and Hattvika Brygge

Read about Tomasz Furmanek`s adventure in a Oru Kayak out of Hattvika Lodge in 2015
Link: http://www.furmanek.com/blog/?p=226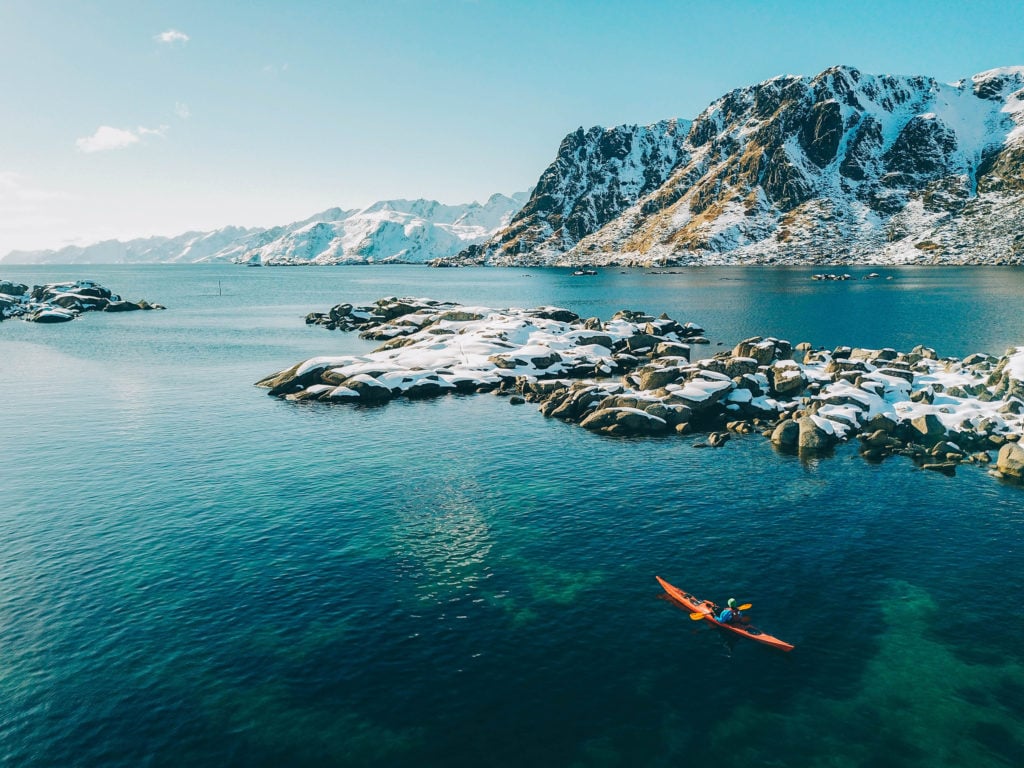 Our collaboration partner Kajakk Nord and owner Kristoffer Vandbakk did a review of our explore of the west coast of Moskenes in Sidetrack.
Click the link and read the story here:
http://www.sidetracked.com/news/planning-an-arctic-sea-kayaking-expedition/
Want more inspiration about adventures in our neighborhood? Check out this link from nordnorge.com
http://www.nordnorge.com/en/boat-and-water/?News=573
Enjoy!