Resort ambassador for Gopro
Hattvika Lodge is proud gaining the opportunity to engage with Response Nordic/ GoPro. We will be able to help guest capture their magic moments when visiting the Lofoten islands through the lens of GoPro cameras.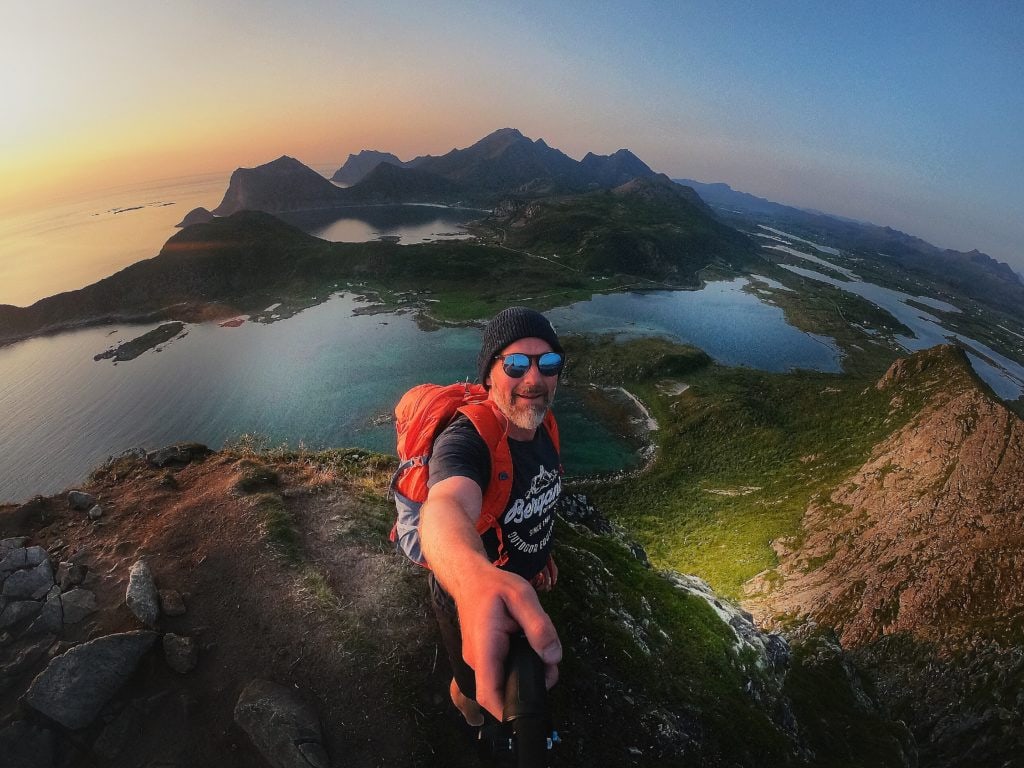 «Response Nordic / GoPro has today signed an agreement with Hattvika Lodge, Ballstad in Lofoten. Hattvika Lodge will be Resort Ambasador for GoPro and promote the brand through their own use and make available a range of camera / optional for guests on the spot. The products are freely available to guests for testing purposes. Hattvika Lodge's representatives will be available with product expertise when desired. Response Nordic has noticed how much great content that is created by the creative people who visit Hattvika Lodge, with this partnership, we will help to ensure that guests get documented and shared their experiences with the world.
Hattvika Lodge sees this agreement as very strategic for the development of products and services for the active guest. Our products are exclusively marine and mountain activities and we use today GoPro equipment actively with our guests. With this agreement in place, we can arrange for the guests to do more to ensure their experience moments visiting the Lofoten through loan / demo equipment from GoPro. As a contributor to Response Nordic we will capture more markets enabling more working space to attract more active guests to Lofoten and simultaneously strengthen marketing in in-house events».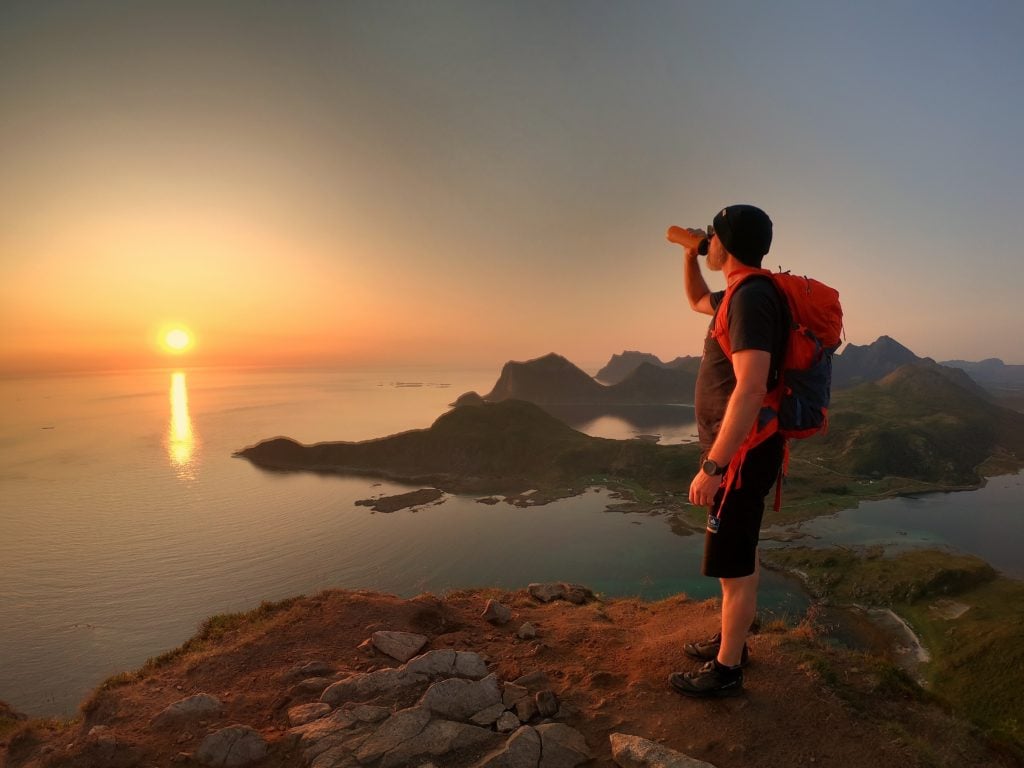 This is a great opportunity for us as a providor of accomodation and active adventures to be able to help guests capture their stay at Hattvika Lodge. Welcome to a active stay at Ballstad in the Lofoten Islands!
#GoPro #Lofoten #Photography