Aktivitet
Sauna's & Hot Tub
HATTVIKA LODGE – EXTENDED EXPERIENCES
Perfect for private groups and corporate business – RELAX options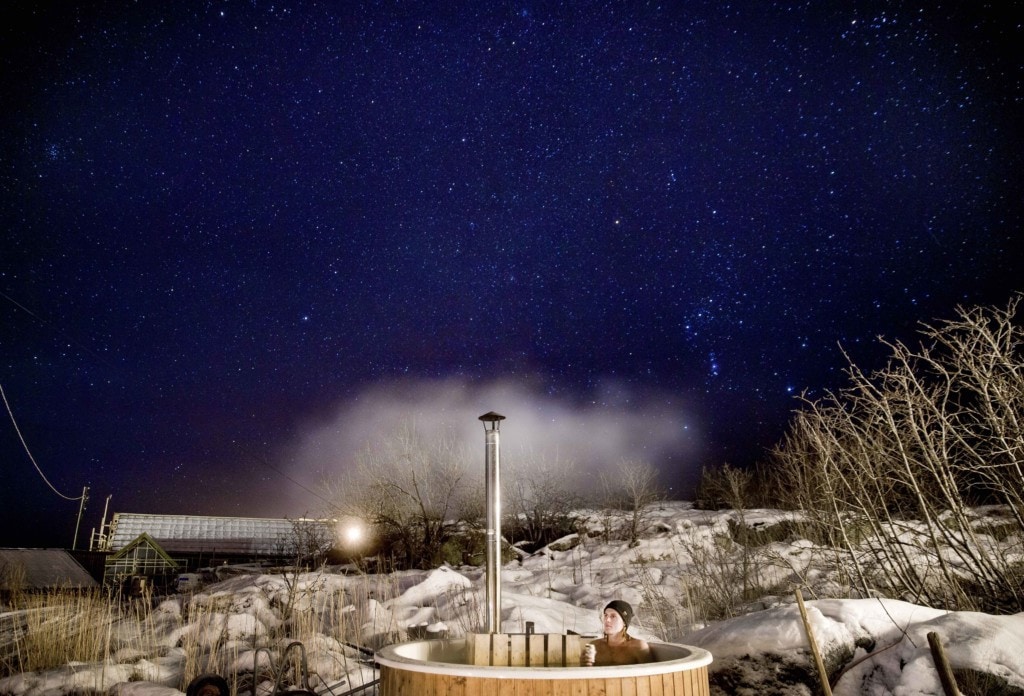 DESCRIPTION: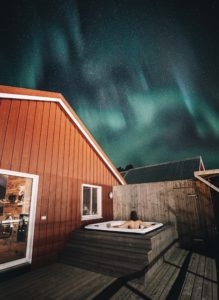 At Hattvika Lodge we have developed features and different zones for relax. Some of the added relax areas is connected to the attached houses/ apartments and some is available for all guests:
All Sauna's, Hot-Tub & Jacuzzi is subject to extra charge.
PRICE INCLUDES:
Sauna & Hot Tub by the white house

Priority for guests at the white house​
Extra towels
5-6 hour heating time for the Hot-Tub (wood fired owen)

NOK 2.000,- for Hot-Tub​
NOK 500,- for sauna

LARGE Sauna at the pier​

Traditional finnish Sauna​, 8-9 persons
Outdoor shower
Amizing view of the bay of Hattvika

NOK 1.500,- (3 hours)​
Extra towels
Booking only on request and availability

Jacuzzi at Bendiksenbua

Included for people booking the Bendiksenbua fisherman cottage only.
DON'T FORGET:
Book sauna & Hot-Tub when you have a confirmed booking with Hattvika Lodge.
OUR TIPS:
Never stop exploring and enjoy your relax with Hattvika Lodge!