Aktivitet
Mountainbiking in the Lofoten islands
Come join us for an active stay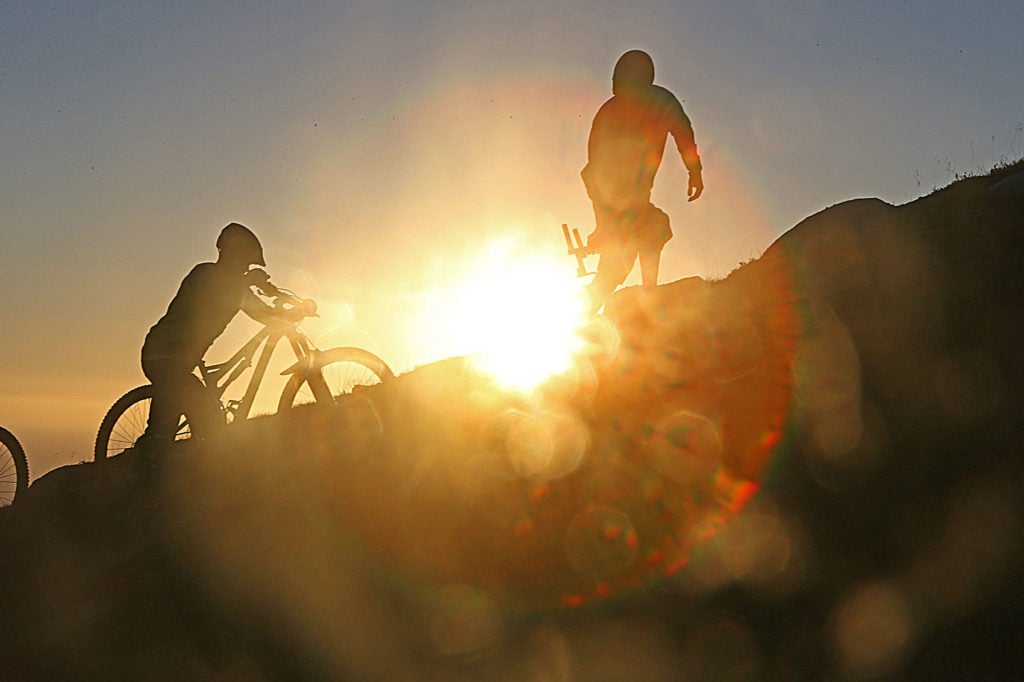 It is said that the mountains in Lofoten are very old, perhaps the oldest in the world …. Lofoten is wild and beautiful, offers holistic nature experiences and our summits invite you to enjoy – even with your bike.
For beginners, biking in the archipelago is more carrying and tripping, but for the experienced cyclist, this can provide very special experiences. Ballstad is located in the middle of Lofoten and from your rorbu in Hattvika you have short access to the best bike terrain in all of Lofoten!
Our backyard is as created for experiences and close access. From Ballstad you can warm up with easy trail cycling in Kyllingdalen to the more extreme on Ballstadheia and Nonstinden. Several guests Smørdalskammen – perhaps the most accessible and least challenging terrain, but with fantastic views of the Himmeltindene, Ballstad and Vågakallen and Henningsvær in the east.
HATTVIKA LODGE – OUTDOOR ROOTED